SIOTech World provides cryptocurrency, payments and financial services advice and solutions.
Our Story
SIOTech World (SIO) is a technology company borne from the idealistic aspirations of of a few of us here in Cape Town, South Africa. We aim to leverage Bitcoin technology to revolutionise the world of money, finance and wealth within society by creating a completely new paradigm and architecture for finance.  A paradigm where financial institutions and central governments do not unduly dictate consumers' financial wealth, their money's buying power and their costs of living. We are creating a truly global financial architecture that will improve everyone's experience when they move money across borders, invest in financial instruments outside of their local markets or gain access to other types of financial services elsewhere in the world. We aim to bring about a certain measure of balance between the rich and the poor, and between communities and corporates.
Imagine a world where people can safely send money to any country without the cumbersome process of converting currencies, without having to pay exorbitant foreign exchange fees or paying for the FX spread that the banks benefit from, or the exorbitant fees charged by money transfer operators (MTO's). Imagine a world of decentralized, peer-to-peer (P2P) investing, where people can trade, invest and lend directly to each other. A world where the transactional agreements are executed via simple smart contracts that are set up for fair and risk-managed economic exchange, without a financial intermediary.
With SIOTech World's innovative solutions, this can be our new normal!
Join us in creating a new world.
SIOTech World provides premium advice for cryptocurrency, payment and related financial endeavours, but is more focussed on the development of its innovative decentralized finance platform.
The team at SIOTech World has the expertise and experience in banking, asset management, insurance, technology, cryptocurrency and a host of other areas to provide you with unbiased advisory services and practical solutions for your crypto-related endeavours.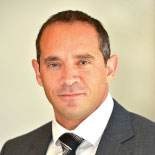 Irlon Terblanche
CEO
MBA and BSc. Eng. (ElectroMech), IT and Financial services, Previously CEO Sanlam Umbrella Solutions, CEO FNB Cheque Accounts division. Ex Accenture.
25 years experience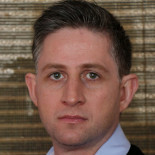 Hugo Venter
CTO
Technology (C#, Java, ReactNative, Bitcoin Script, Multisig, Smart Contracts and blockchains). Cryptocurrency and forex trading. Co-founder of IT and Travel companies. Specializes in forex and cryptocurrency payment integration.
16 years experience
Julian Topkin
Non-Exec. Director
BSc. (Comp.Sci); M.Tech (eBus.) CEO of Intellicard specializing in payment solutions and fund administration for Higher Education Institutions et al.
25 years experience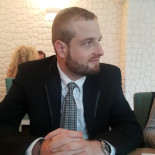 Andrew Margetts
Lead Developer & Security Officer
BCom (Hons) IT, BTech IT Man. Developer and IT security specialist (pen testing, blockchain security, cybersecurity policymaking, server and cloud security, cyber-forensics, intrusion detection, encryption). AI. IoT. IT technical strategy, Mobile Apps and secure environments.
10 years experience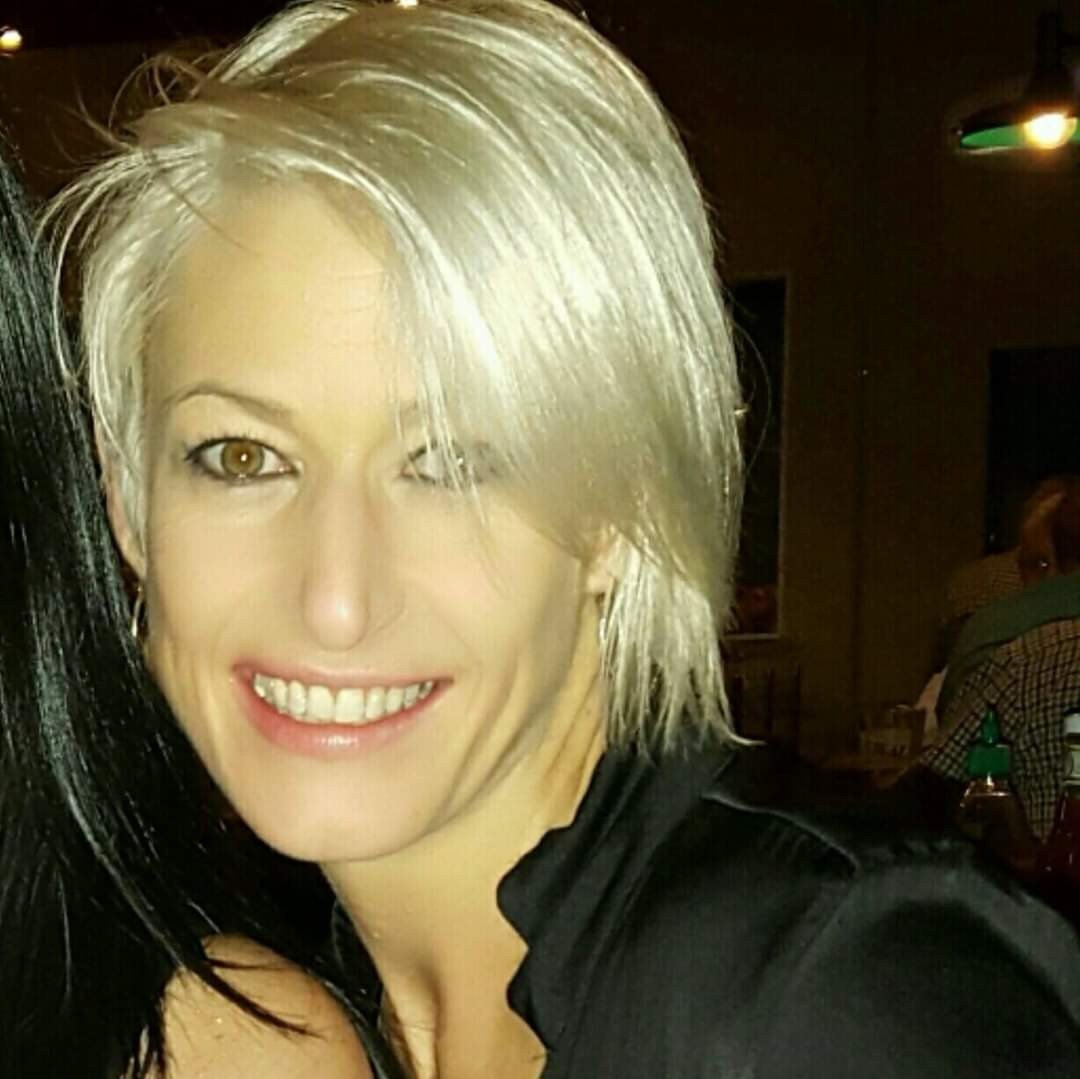 Taya Walters
Client Relations Executive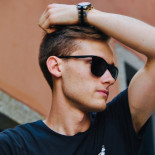 Mattia Broili
Creative Design Assist
Graphic Designer and Video Editor specializing in advertising graphics, logo and branding design. Creative director at Forex Investors Alliance.
2 years experience
Remaining at the forefront!
The majority of cryptocurrency investors have bought into unsustainable altcoins. Private blockchains do not enable anything new. Central Bank Digital Currencies are not an alternative to Bitcoin. Facebook's Libra is hardly the antidote to the financial ills plaguing the world.

There is so much misinformation and confusion out there. Our team continuously strives to critically understand and interrogate the fundamentals of new technologies and projects.

Constantly evaluating new/competitive technologies

Monitoring the progress of Lightning and other Layer 2 developments

Evaluating the impact of regulatory responses to cryptocurrency
Monitoring payment innovations by incumbent financial players

Monitoring blockchain and digital currency projects implemented by central banks

Monitoring the progress and value of private blockchain implementations
Grow your knowledge. Invest safely. Make the right move!